Ignite curiosity.
Spark connections.
The Fuelgood Experience is a two day CONNECTION & RELATIONSHIP workshop designed to blow your mind and challenge your existing mind set for deeper connection and improved relationships. We will facilitate a learning process working with body, mind and soul to ignite your growth and set you off to reach your full, connected potential, bringing your private and professional relationships to the next level.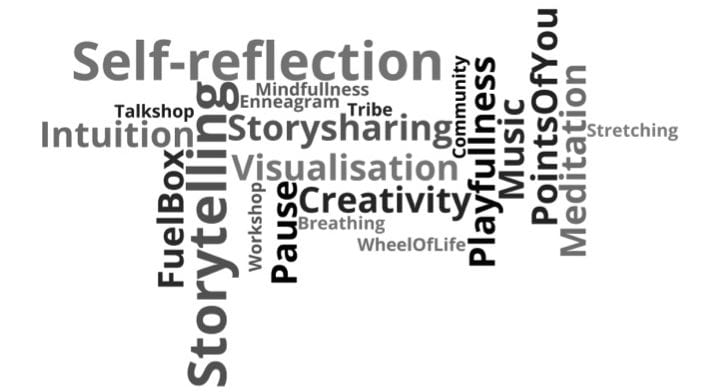 Truly connect to self and others
Get ready for ignition! With curiosity and openness, we will share stories, listen deep and use a wide range of techniques that will expand your connection awareness to both self and others. As you know, we believe strong and healthy relationships is at the core of human needs and essential to live a fulfilled life. With this in mind we will deliver a workshop where the outcome allows you to reconnect with deep wisdom and bring useful new insights to the surface for improved relationships. Some serious transformation will take place, and we can assure you that the process is driven by creativity and playfulness to help integrate new awareness, sparking connections all the way!
Join us for a Fuelgood Experience
Improve connectivity and grow relationships by exploring yourself and your potential with others at one of our Fuelgood Experience events, or let us tailor-make a unique Fuelgood Experience for your company, team, friends or family!