For me, the purpose of education is to help young people understand the world around them and engage in the world within them.
This quote from Sir Ken Robinson and this is exactly what FuelBox in schools are all about. Through reflections and great conversations about identity, values, emotions, aspirations and our society, students develop and their relationships are strengthened. To feel seen, valued and that you belong with other kids at school, is fundamental for learning and thriving to happen!
FUEL YOUR SCHOOL PROGRAM
Let us create awareness and inspire your teachers to make great relationships and class environment a priority with FuelBox. Our 2 hour program include a inspirational talk followed by a TalkShop using FuelBox TEACHERTEAM and ends with a WorkShop on how to implement and use FuelBox KIDS IN SCHOOL or FuelBox YOUTH IN SCHOOL in the classroom.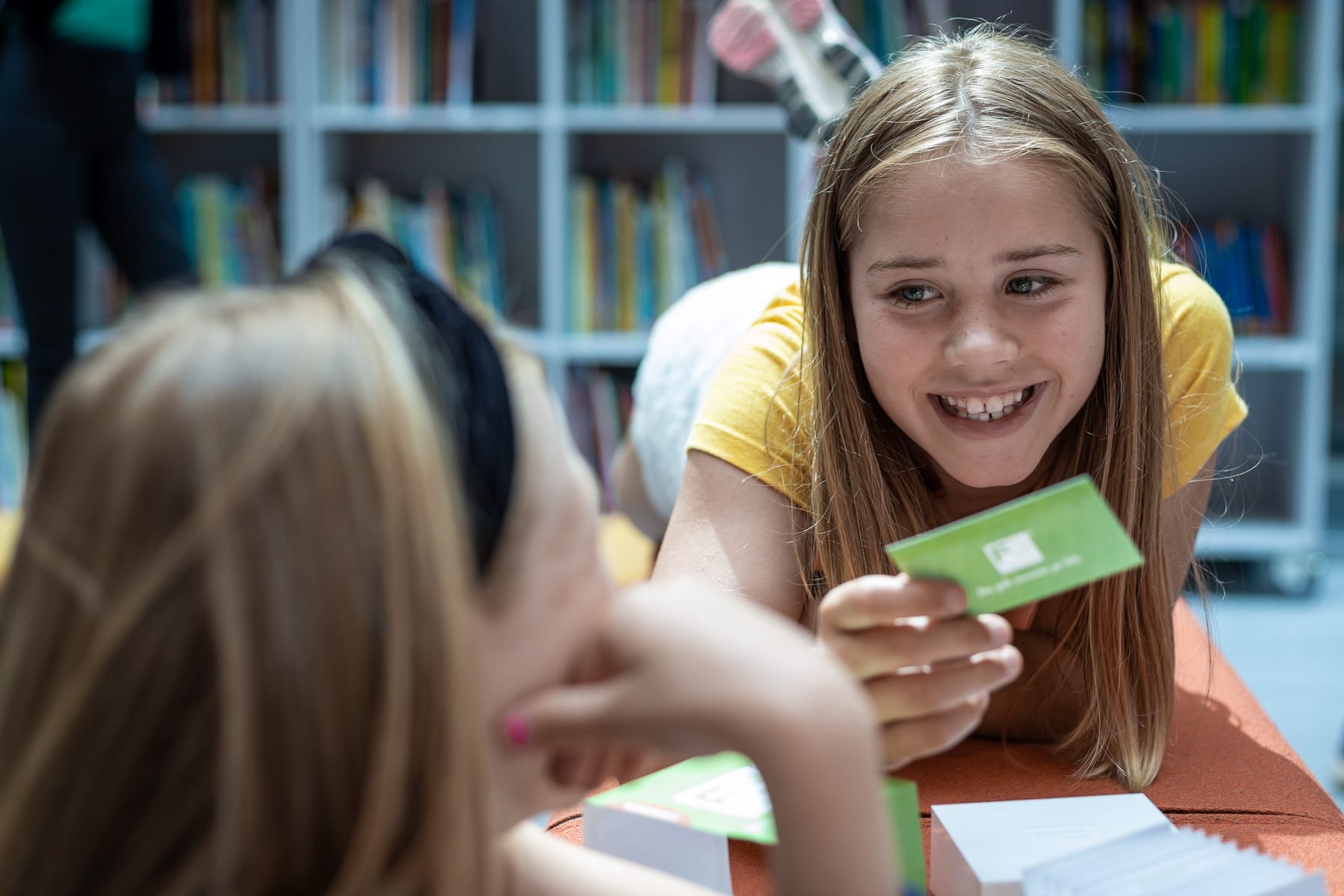 Feedback from schools in Norway
Our boxes for schools was launched in Norway in August 2018 and in less than a month more than 300 class room all over Norway had a box!