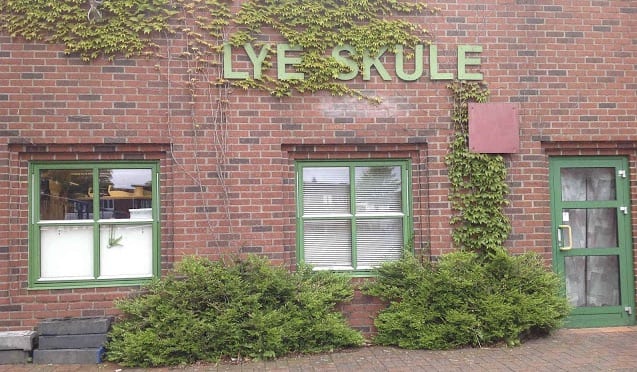 "The students experience that we are interested in them and that they are being seen and heard. FuelBox teaches our kids to communicate through a tool teachers have available at all times in the classroom.
The digital developement makes us lose something that we have to take back! FuelBox really help us make it less dangerous to talk together face to face."
Sigrid Hinnaland Kjetland, Principal at Lye Elementary School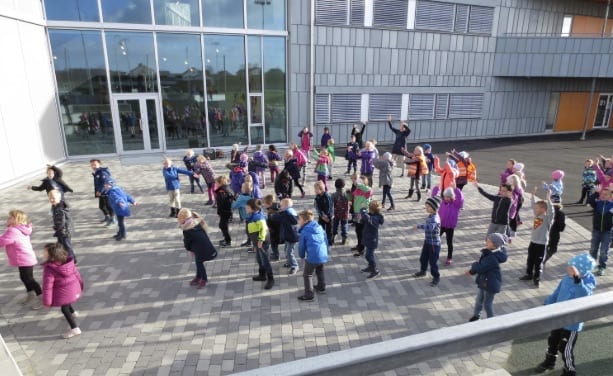 Tu School
"I really believe in this! Talking face to face is so important! The value lies in getting the students to see each other, communicate and getting used to being curious."
Siri Nessa Bjørnevik, Assistant Principle Tu Skule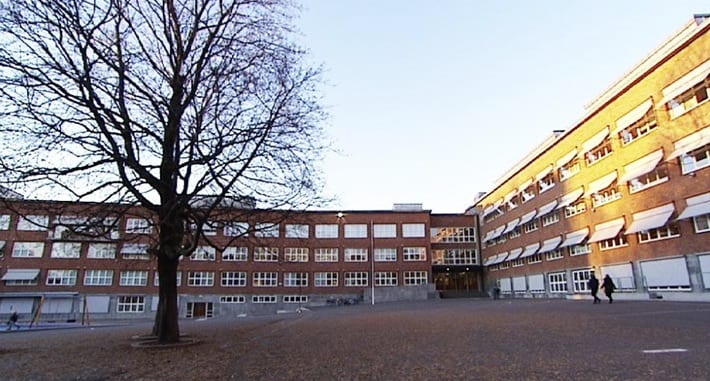 Marienlyst School
"FuelBox is an amazing way of getting to know know each other, start a conversation and further create relationships in the classroom. I believe that we can prevent bullying in the long term by talking to fellow students about their own experiences. They see more of who the others are!"
Katinka Solhoff, Teacher at Marienlyst skole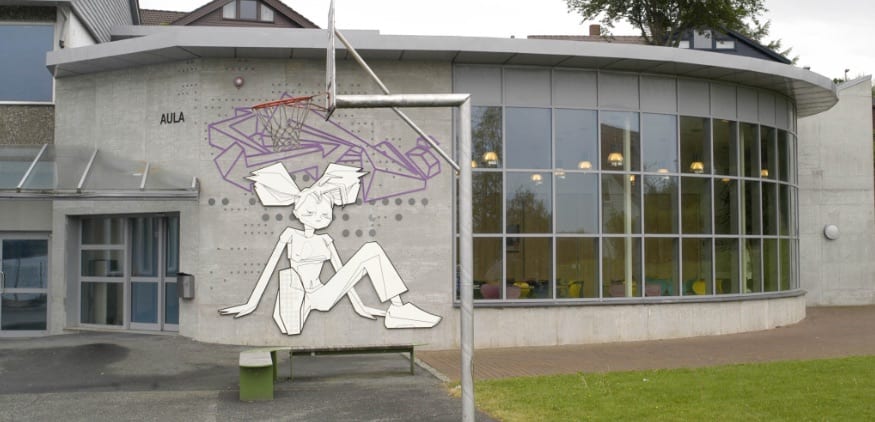 Frøyland School
"Students must talk to other youth than their friends! When using FuelBox the students make meaningful questions that make them better acquainted with each other. The conversations give them the tools to create high quality relationships. We must rehearse this again and again and again!"
Marie Holmebakken Heggelund, Counsellor at Frøyland High School
"The value of the conversations we now have amongst the teachers is great. When you have worked together for many years, it is not always natural to ask about personal things I maybe should have asked long ago! By using FuelBox TEACHER TEAM, we get to known each other in a new way and create an arena where good conversations tie us even more together!
The school very rarely decides on measures that all teachers in our school are positive about, but that is the case with the good conversations we are creating now!
It is so nice to walk around the schoolyard and find that students who started conversations with FuelBox KIDS IN SCHOOL in the classroom, continue the conversations during their break. They are often not done talking!" Hanne Løvås Bjorland, Teacher at Frøyland School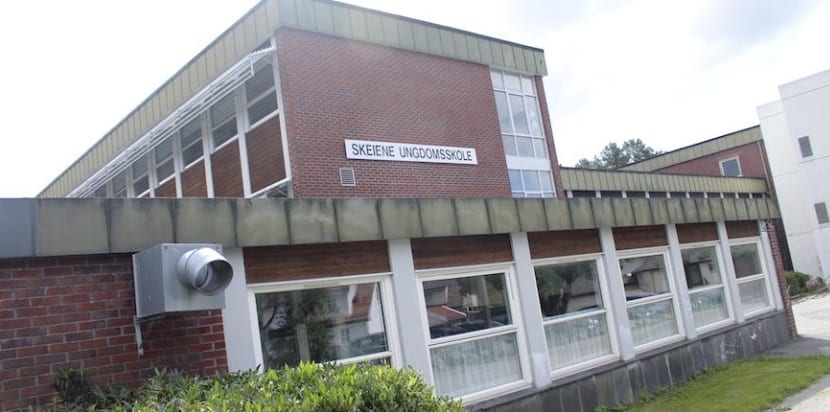 Skeiane Junior High School
"A great tool for working with relationships in class and learning enviroment. Our students have really been enjoying these FuelBox sessions. This was a totally new class and I am convinced that the questions from the box is the reason for both the safe and fun vibe in our class room." Ann Sigrun Vignes, Teacher Skeiane Junior High School


"FuelBox give great value to our classes. Practicing conversations face to face is directly transferable to other subjects. The students both reflect and discuss more when they are not being measured. With FuelBox, the process is the main goal!
Teachers at our school experience using FuelBox as a concrete activity that contributes directly to the work they already do. Especially in building a safe and good class environment. We see that these young people become more interested in each other when they learn more about each other."
Siri Agnethe Midtun, Teacher at Klepp Junior High School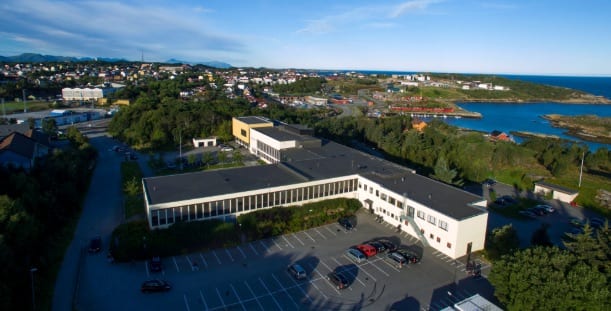 Atlanten Senior High School
"It is in fact possible to get building of relationships, communication training and mental health in a box for us at school! We have used FuelBox YOUTH for over two years in our classrooms and will recommend all upper secondary schools to use this simple tool, preferably in conjunction with existing programs the school already have for social and health education.
Our experiences with FuelBox are unconditionally positive. Our students become engaged, honest and talkative when using FuelBox. It works really well with the rest of our work on social and mental health skills. When we use FuelBox in groups, the students having one question each. The class teachers all report that this creates good conversations between the students, and it works as a tool to build high quality connections in the class.
One of many great moments during a FuelBox activity, was when one group picked the question; "Who would you like spending more time with?" One of the toughest guys shared that he would love spending more time with his dad. This clearly affected many of the students. The fact that we are able to admit problems, makes it perfectly normal for all youth to struggle from time to time." Rune Nordhaug, School Manager at Atlanten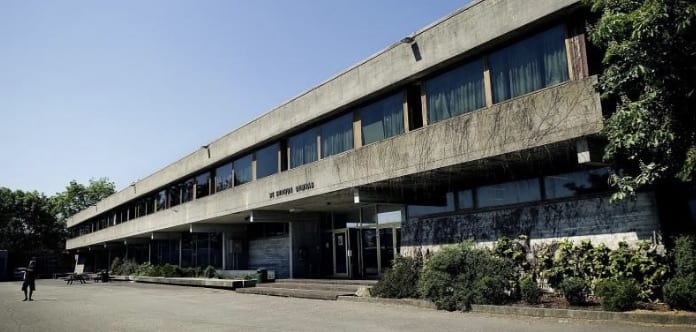 St.Svithun Senior High School
"Every time we try to implement something new at our school, the teachers will let us know right away if it does not work or they do not see the point of it all. In the case of FuelBox, there has so far only been positive feedback about the box being a useful tool." Anne Kathrine Higdem, School Manager at St.Svithun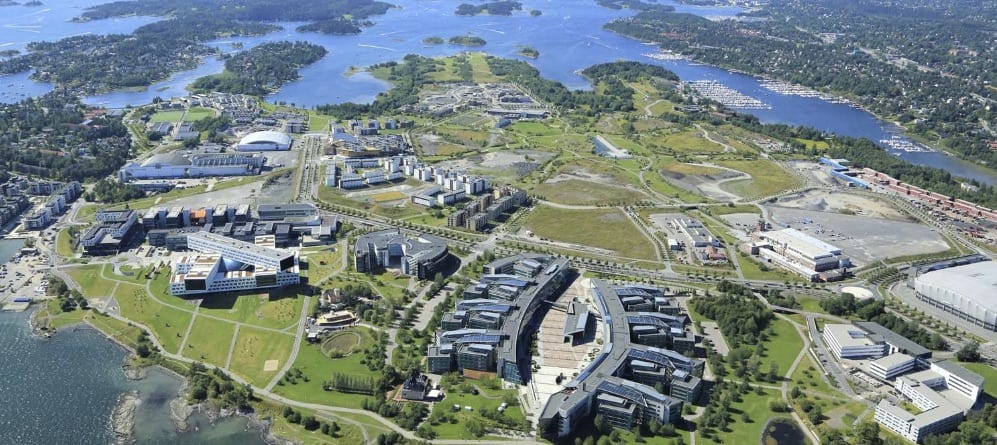 School nurse in
Bærum Kommune
"It is magic when the kids, without the adult's interference or admonition, come to the conclusion that it is quite common to think that adolescence is a bit difficult!"
Kristin Jansen, School Nurse in Bærum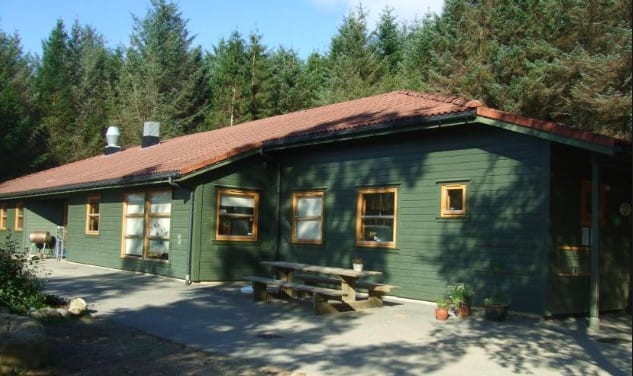 "We have very good experience with the LEADERSHIP version of fuelbox. In our management team, I find that it creates good reflections on our leadership in Maurtuå, on personal leadership skills and on how we can develop. It creates great conversations about our vision and our values, and enables us to put into words the silent knowledge in our team. I really recommend using fuelbox as a meeting starter. There is no doubt that "big" conversations are created from a small card."
Marianne Byberg, Manager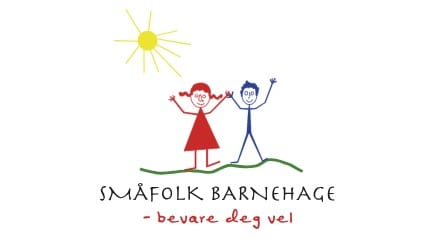 "Småfolk Kindergarten in Etne is an experienced user of FuelBox KINDERGARTEN TEAM. We love this box and it has kicked off very effective processes and sparked some great reflections and inspiration in our team. I have used it in different meetings and found that many of us have chosen to share personal things with our colleagues. And also difficult things. That way, we have become even more connected to each other as a team in Småfolk." Anette Lauareid Hovda, Manager
"Since we started to use FuelBox NEW CITIZENS in our Language Cafe the endless conversations about the weather finally came to an end! This box contains questions that everyone can relate to no matter what their background is. It facilitates very interesting conversations about culture, values, personal goals and relationships. The questions are really helpful for our volunteers. With a box on the table we experience more initiative, more engagement and more relevant and important conversations.
It is just great!" Ingve Lende, Counsellor Time County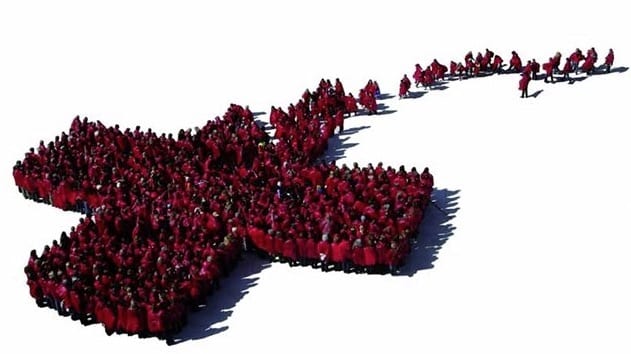 "The question from FuelBox NEW CITIZENS about what the strangest thing norwegians do really engage the goup! They find it odd that we go for walks and hikings in all kinds of weather. That we have free umbrellas for rent in our stores is so weird to them! The question about describing your self in three words gave made everyone share in a great way.
Look forward to use this tool more in the future!" Kate Elin Ø. Haugen Red Cross Haugesund